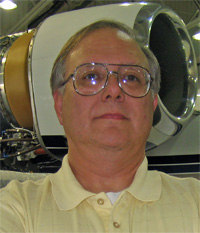 Jim Rezich is a 30+ year aviation professional with a vast experience in aviation maintenance. He is a second-generation Pilot/Mechanic. Having soloed in a J-3 Cub on his 16th birthday, he earned his A&P from "in the field experience" by the age of 22. Jim holds an FAA Airframe and Powerplant License with Inspection Authorization, FAA Airline Transport Pilot Certificate with Learjet Type Rating, and is an IS-BAO accredited auditor. Most recently, Jim became a Designated Airworthiness Representative (DAR). This dynamic mix of pilot and technician has provided Jim with a tremendous range of aviation experiences that have allowed him to achieve a unique status in the aviation world.
He has held positions for FAR Part 91 and Part 135 Director of Maintenance, operating nearly every business jet manufactured. He has managed fleets from a single piston twin-engine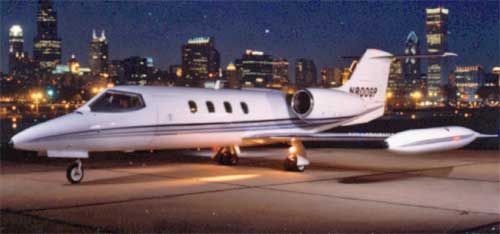 aircraft up to a mixed fleet of 17 corporate jets and turboprop aircraft. He has been Chief Inspector and Quality Assurance Manager for FAA Part 145 Repair Stations, with staffs ranging from 5 to 55 people.
Jim has been instrumental in the purchase selection process of client aircraft for determining the best value in a group of candidate airplanes numerous times. He has personal contacts at nearly every manufacturers service centers.
Additionally he has supervised several new "green" airplane completions, and many refurbishments, from simple paint stripes to complete paint and interior. He as even supervised entertainment systems installations and upgrades.
Jim also has a strong background in auditing. He is one of fewer than 100 IS-BAO accredited auditors in the world. He has developed several in-house auditing programs for FAA Part 135 and Part 145 Operators for vendors and outside service providers. He has experience with all safety organization audits and routinely has exceeded their standards, while never having any findings in his maintenance operations.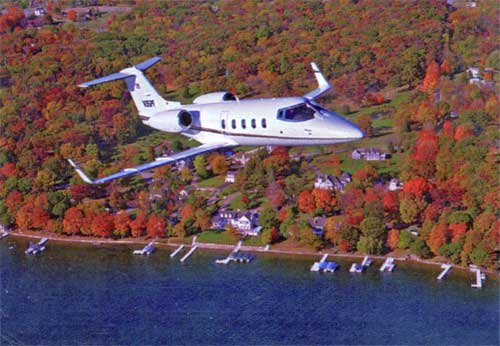 To further validate Jim's qualifications, he also holds an FAA Airline Transport Pilot license with a Learjet Type Rating. Additionally he has been qualified as Second in Command in Citation SII, Citation 650, and Gulfstream IV aircraft, and has over 3000 hours of flight time.
Jim has earned many FAA Technician Safety awards and attended numerous Flight Safety and Simuflite training courses. He has been recognized by the NBAA for over 27 years of incident-free maintenance operations.
Jim started out washing airplanes at an early age just to be able to go to the airport with his dad. He was also taught to fly by his father, in a J-3 Cub.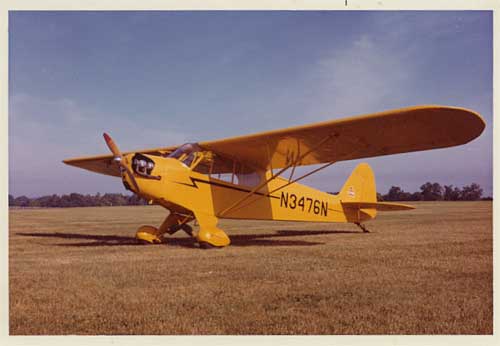 His dad passed along the tradition of dope and fabric covering to Jim when they re-covered the J-3 together. Jim worked with other local mentor mechanics to learn everything from sheet metal to engine overhaul. Once he had obtained his Airframe and Powerplant license, Jim quickly became a skilled technician working for one of the leaders in piston engine overhauls. Next, he was responsible for the operation of a small airport that had the company's sheet metal division. He then made the transition to jet equipment when he added the Learjet to the company's repair station authorization.
From there he began more than 20 years as Director of Maintenance for several large Part 135 operators in the Midwest that featured nearly every make and model of business jets flying.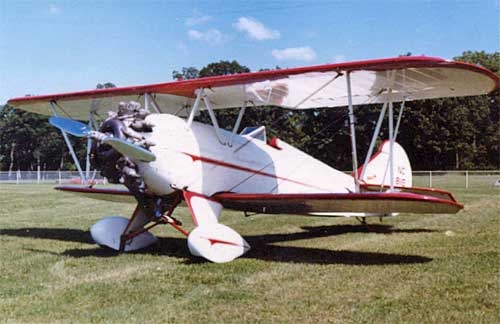 Jim has been dedicated to aviation his entire life, from career to hobby. It's not uncommon to find Jim at the airport working with the owner of an Antique or Classic airplane, and the next day dealing with Gulfstreams and Falcons.
Jim has restored several airplanes and has assisted numerous owners with award-winning restorations.
---