Safety Audits
Safety is one of the keys to any aviation operation. We can help you with the implementation of a Safety Management System, and we can measure its effectiveness with a safety audit.
If your flight operation is already operating to the highest industry standards, you should consider being accredited by the International Business Aircraft Counsel (IBAC) as meeting the Internal Standards-Business Aircraft Operations (IS-BAO). This accreditation will validate that you are operating to the highest standard, and can be used to possibly lower your insurance premiums.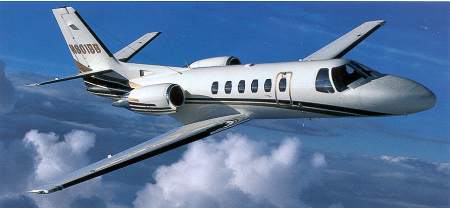 Jim Rezich has been an IS-BAO accredited auditor for 3 years. He can accomplish your IS-BAO audit, or assist you in preparing your Safety Management System for an IS-BAO audit.
Part 135 and 145 operators: Do you have a Base, OSIP, RACIP, or NASIP coming up? We can help you properly prepare for your inspection by reviewing your records and procedures, and help spot mistakes and make corrections before the FAA arrives. Jim Rezich is known for his vast knowledge of the FAA regulations, and his excellent working relationship with the FAA. Jim has had first-hand experience on every one of these audit protocols multiple times. Don't take chances with your certificates and your reputation. Have Jim accomplish a pre-audit to make sure your FAA audit is "Finding Free."

.